2017 AGA Industry Forum
They just keep on getting better....

AGA held its annual Industry Forum on 28th & 29th November this year with the theme being "Gas in a Climate of Change". This topic was chosen because it is very relevant to a serious discussion that must be had within the industry and with governments to address the issue of Climate Change and develop strategies to transition to a low carbon economy. As many of the presenters pointed out, gas can feature prominently in this debate and play an important role.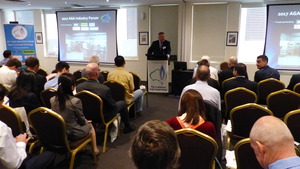 We were delighted to have many international delegates from Japan, Korea and China and it was particularly interesting to hear about the actions being taken in those countries to reduce carbon emissions, AGA Managing Director Chris Wealthy said.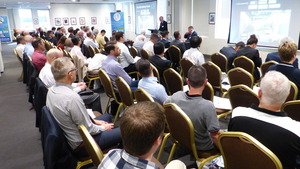 Chris noted that a record number of delegates attended the Forum this year and said that he was absolutely delighted with the positive feedback received. Chris also thanked all the speakers for their insightful and thought provoking presentations which generated much valuable discussion. This is the right Forum in which we can examine and discuss the issues facing our industry and exchange ideas about the options and opportunities available, Chris said.

Planning for the 2018 Industry Forum has already commenced and we hope to have a very exciting, topical and relevant Program. We'll keep you posted in subsequent editions of NewsFlash.

Finally, the AGA Board, management and staff extend our sincere thanks for your ongoing support and send you and your families Seasons Greetings and wish you a very happy and safe New Year.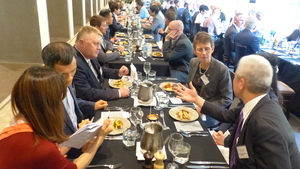 Welcome Dinner - 28th Nov 2017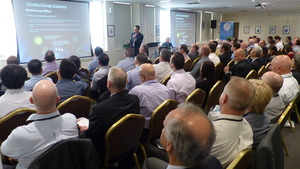 Forum Presentations - 29th Nov 2017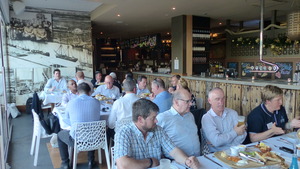 Farewell Dinner - 29th Nov 2017